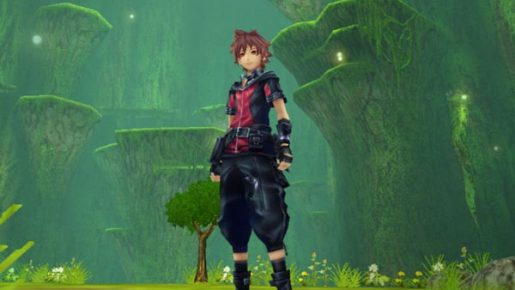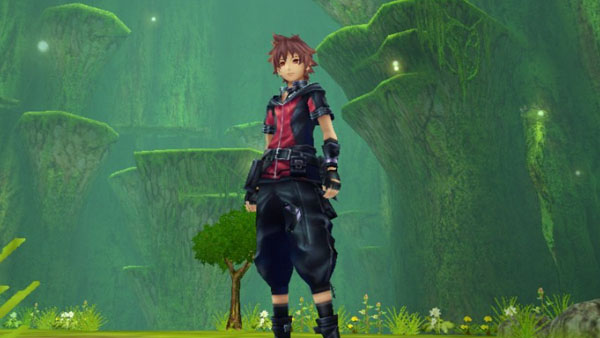 Square Enix announced that Chaos Rings 3: Prequel Trilogy will include four Chaos Rings game: Chaos Rings, Chaos Rings 2, Chaos Rings Omega, and Chaos Rings 3.
For gamers who are planning to attend this year's Tokyo Game Show, the game will be playable.
Fans can look forward to Chaos Rings 3 this October 16th in Japan. Unfortunately, no release date has been announced for North America yet. Excited? Check out the nine-footage trailer below:
Chaos Rings 3 will be available on PS Vita and mobile devices.