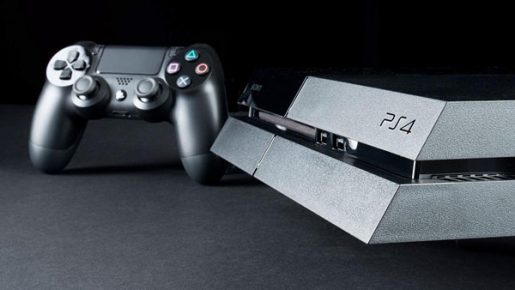 PlayStation Japan announced today that a new firmware update will be coming to the PS4 sometime next week.
One of the big features the upcoming PS4 1.75 firmware will have is the 3D Blu-Ray playback. According to the Twitter page of SCEJ, we can expect the firmware next week, though no definite date was announced.
"Out next week! PS4 system software update 1.75 will add Blu-ray 3D playback,"
We'll let you know when the new firmware is out on the PS4.