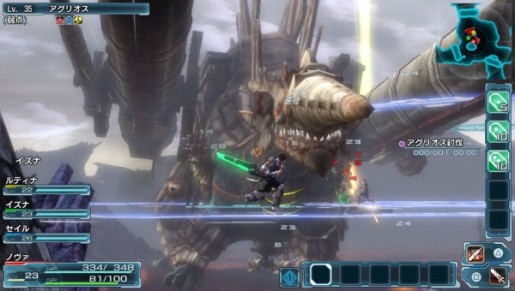 The much awaited Phantasy Star Nova for the PS Vita will launch in Japan on November 27th according to Sega.
When the game comes out in a few months, it will carry the price of 5,980 yen. Those who have a PlayStation TV will be pleased to hear that the game is compatible with it.
According to tri-Ace, the developer of Phantasy Star Nova, the game will include both single player and online co-op modes. Check out the demo that will be available on the PlayStation Store sometime next month.
Sorry folks, the game is only for Japan only. Let's hope that Sega of America will release it in North America next year.