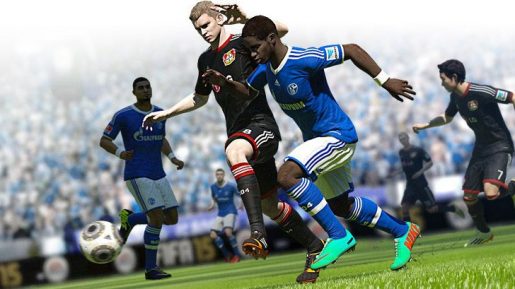 This year's iteration of the world's top selling football simulator has had its cover art revealed. To no one's surprise, Lionel Messi is gracing the cover of this year's FIFA 15. What's new is who's sharing the cover with him this time around. Fulham's top scoring player, Clint Dempsey, will be the first player in years to share the cover with Barcelona's forward.
New this year is a kit change depending on which console you prefer to play FIFA 15. All four versions will feature Messi in his typical FC Barcelona colors, whereas Dempsey wears a different kit between Playstation and Xbox consoles. With Playstation 3 and Playstation 4, Dempsey will don his USMNT kit. For both Xbox 360 and Xbox One, Dempsey switches to his Seattle Sounders kit.
Regardless of what platform you plan on playing FIFA 15 on, it will be available across all available platforms in North America when it launches on September 23rd.