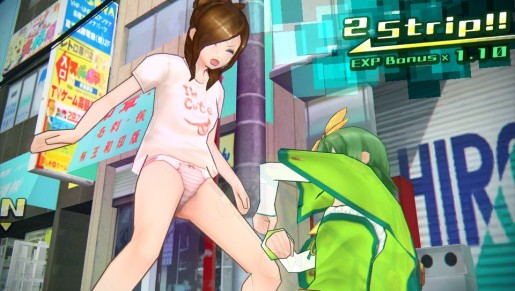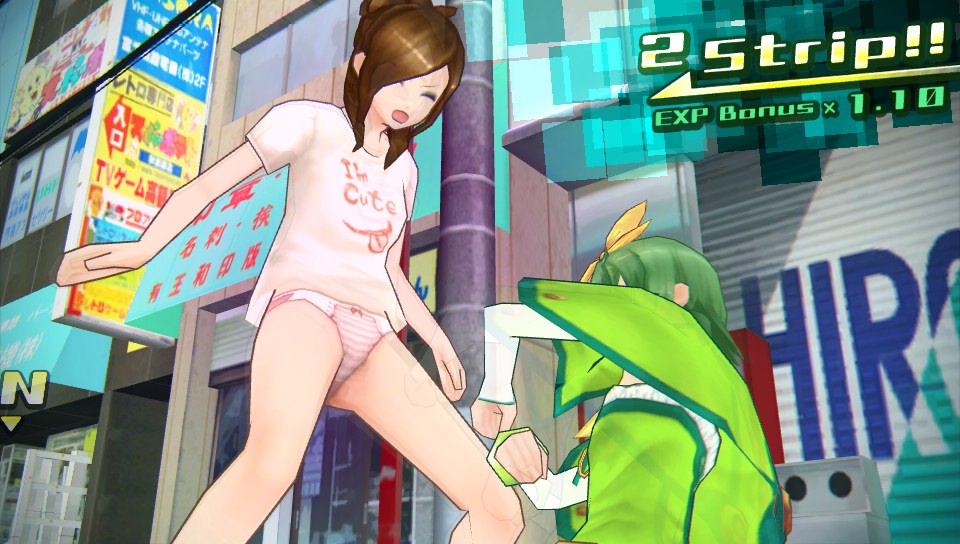 XSEED Games is pleased to confirm today the release date of the much awaited localized version of Akiba's Trip for both the PS3 and PS Vita version.
Akiba's Trip for the PS3 and PS Vita are scheduled for release this August 12th in North America. Along with the release date announcement for the both version, XSEED Games also announced that a PS4 version is coming later this holiday season.
In AKIBA'S TRIP: Undead & Undressed, players must repel a brooding malevolence that has fallen over Tokyo's popular Akihabara (Akiba for short) electronics district. Akiba has been invaded by creatures known as "Synthisters" who prey on the anime- and game-obsessed patrons of Akihabara like vampires, but feast on their social energy and will to live rather than their blood. Only direct exposure to sunlight can stop this menace.
No release date has been announced yet for the PS4 version but let's all expect it to arrive later this December or early January 2015.