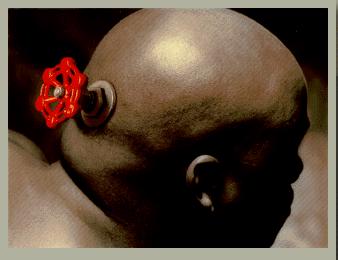 While Valve may be spending a good portion of their time on their Steam endeavors, including Steam Machines, they still are in the game development business. According to a kind of confusing tease by Game Informer's Andy McNamara, it appears that Valve may have something to present at Sony's conference at E3 2014.
McNamara was discussing on Twitter about the next cover reveal for this coming month's issue and it got to talking about Valve, which he seems to say isn't the game on the cover.
Maybe its an Xbox One game, but we have a feature on Valve that's presenting at Sony (I'm starting so many rumors with this one)
I think we've just about all given up on the chances of Half-Life 3, but something like Left 4 Dead 3 is much more possible at this point. What would you most like to see announced?