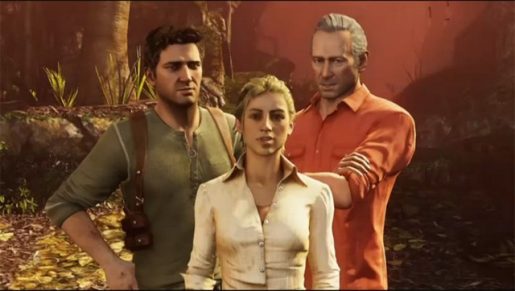 Some gamers were lucky yesterday as they were able to download Uncharted 3 for free.
Th single player portion of Uncharted 3 was offered for free for all US PSN users. Even if you don't have PlayStation Plus, the game could be downloaded for free.
The offer has now ended, as neither Naughty Dog or Sony commented on it. It's possible it could have been a blunder because of the silence from all official parties.