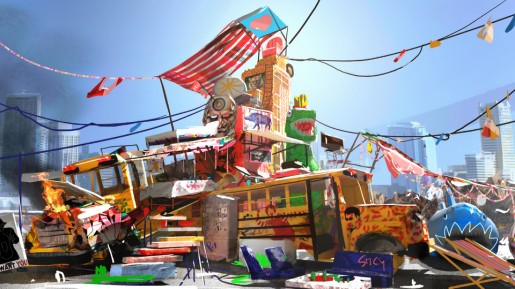 Insomniac Games have confirmed the resolution and frame rate for Sunset Overdrive.
Sunset Overdrive's lead writer John Paquette confirmed with GamingBolt that the game runs at 900p and 30fps. It's unknown if the game will be able to be getting a resolution boost in the future.
Sunset Overdrive releases October 28th exclusively for Xbox One.