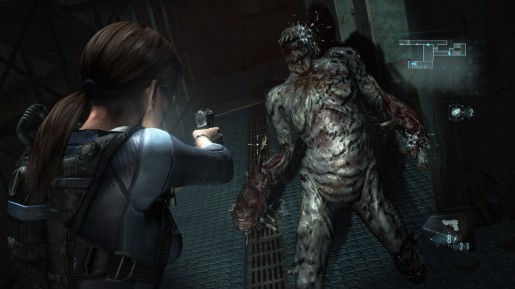 It's been rumored for a while now that Capcom is due to reveal Resident Evil 7. It looks like it won't be called that though.
According to a NeoGAF forum, the next game won't be Resident Evil 7. It will be a spinoff game, although it will still bare the Resident Evil name.
This new game is expected to be revealed at E3 2014. There is one returning male and one returning female character in the game. Some of the characters haven't been seen or used in over a decade.
We'll have to wait and see at E3 2014 if Capcom does reveal a new Resident Evil game. If this rumor is true, I'm sure fans are hoping it will go back to the series' roots.