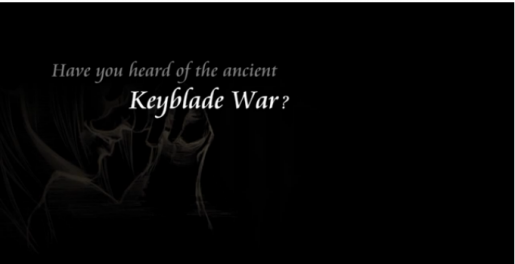 We just learned yesterday that Kingdom Hearts HD 2.5 ReMIX would be releasing later this year in the US on December 2, which is just perfect with the Christmas Town setting found in Kingdom Hearts II. That is not all either, as a trailer was released alongside the announcement that shows off the game in glorious HD, but also features a major tease.
After the conclusion of the main trailer, we get a tease of the highly anticipated and mysterious Kingdom Hearts III. We start with something that says "The next act opens," which is followed by something out of Kingdom Hearts: Dream Drop Distance. Hopefully this means an HD announcement in incoming soon. However, what really matters is what we get after that, a discussion about the Keyblade War between two mysterious characters in Japanese.
You can check out the trailer for yourself below to see both Kingdom Hearts HD 2.5 ReMIX and the tease.