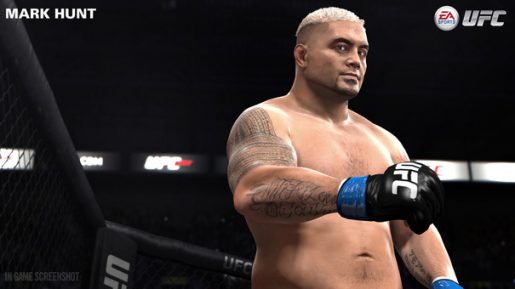 The demo for EA Sports UFC is now out, and a comparison has already been made.
EA Sports UFC is only coming out for PS4 and Xbox One. The graphics are very realistic and is arugubly EA's best looking game to date. Digital Foundry made the graphics comparison video. You can judge yourself which version looks better.
EA Sports UFC comes out June 17th.
Check out the video below: