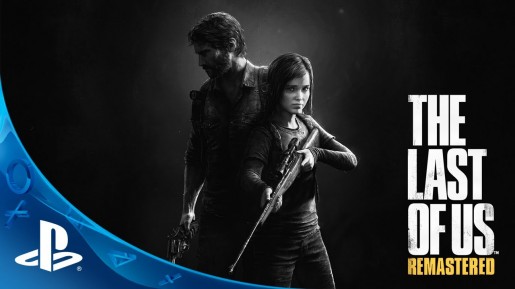 Sony has now given us more footage of The Last of Us Remastered on PS4. How does this stack up on the PS3?
Gamespot has made a video looking at both The Last of Us on PS4 and PS3. The PS4 version does look better, but the differences aren't as major as you might think. Come to think of it, the PS3 version already looked good.
The Last of Us Remastered is out on PS4 from July 29th.
Check out the video below to judge yourself: