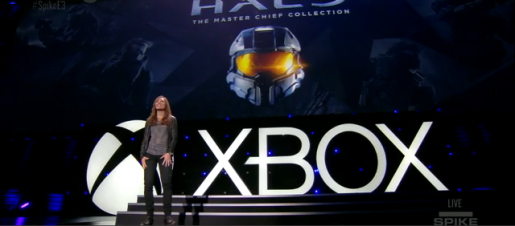 Well this one comes to no one's surprise after the leaks over the last month or so. We knew a Halo HD collection was likely coming to Xbox One, but now we have an official title and release date.
Halo: The Master Chief Collection will arrive exclusively for Xbox One on November 11. This will feature Halo: Combat Evolved, Halo 2, Halo 3, and Halo 4 all in one package. Also, Halo 2 will be receiving the full "anniversary" treatment rather than just a simple port. At the touch of a button you will be able to switch back to the old style, but also retains the gameplay of the original.
The multiplayer will also feature over 100 maps, every single map from the first four games. The Halo: Nightfall live action TV series will also be included, along with the Halo 5: Guardians beta. You can get all of this for only $59.99, so you cannot go wrong at all with this one when it releases on November 11.
Footage of the Halo 2: Anniversary portion of the collection can be seen in the video below: