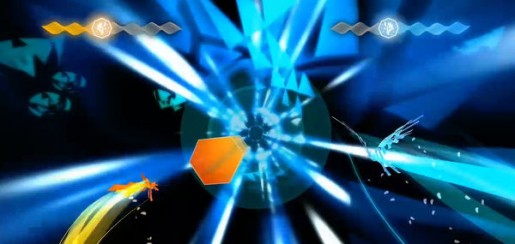 Sony has announced a new game called Entwined and it's already out now.
Entwined is out for the PS4 right now for only $9.99. You can buy the game already on the PlayStation Store right now. Cross buy is also possible for the PS3 and PS Vita versions. You don't have to pay three times for the game on different systems.
You can check out a short trailer for Entwined below.