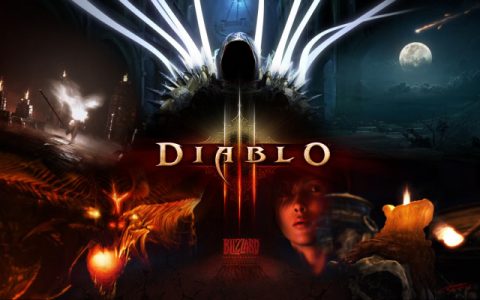 The native resolutions of Diablo III on both Xbox One and PS4 have now been confirmed.
Senior Producer for Diablo III, Julia Humphreys told Joystiq the game is 900p on Xbox One and 1080p on PS4. Both versions however will run at a smooth 60fps.
Diablo III for Xbox One and PS4 releases in August with more content added. The PlayStation versions of the game will even contain enemies from The Last of Us.