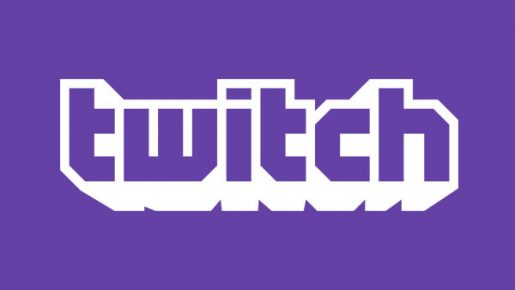 Nintendo doesn't plan on adding Twitch on Wii U because it's not "fun".
Nintendo of America president Reggie Fils-Aime mentioned during an interview with Polygon:
We don't think streaming 30 minutes of gameplay by itself is a lot of fun
This is the opposite approach for both Sony's PS4 and Microsoft's Xbox One as Twitch is a popular app on both consoles.
If you're a Wii U owner and want to look at gameplay streams, you'll have to use other devices to do so.