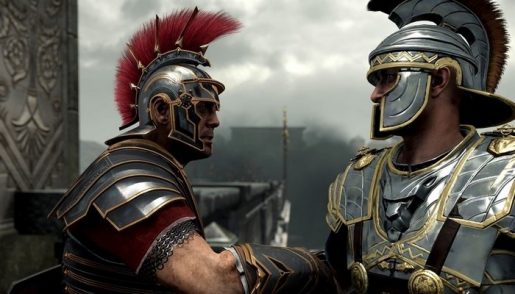 To coincide with their E3 conference tomorrow, Microsoft is releasing the new Kinectless SKU for the Xbox One. As a result, Best Buy is having a sale on many things Xbox One starting today.
While the new Xbox One SKU isn't available until Monday, the other sales themselves will be available starting today. Seven games, most of which are Xbox One exclusives are discounted by a decent amount this week, all of which can be seen below.
-Battlefield 4 – $39.99
-Dead Rising 3 – $39.99
-Forza 5 – $39.99
-Kinect Sports Rivals – $39.99
-NBA 2k14 – $39.99
-Ryse: Son of Rome – $39.99
-Titanfall – $44.99
We also have the Xbox One wireless controller on sale for $49.99, if you are looking for some local multiplayer action. This sale will run through this coming Saturday, June 14, so don't miss out!