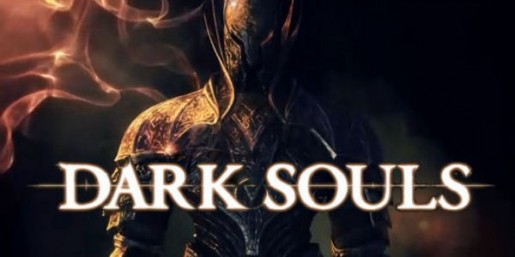 Yesterday, we told you the news that Games With Gold was finally coming to the Xbox One in June, but that was not the only announcement about this Xbox Live Gold benefit to come from Phil Spencer. Usually we don't find out the games for the following month until a few days before the end of the month, but we already know the games for June now, with us getting a little more than usual.
As per usual, we are getting one originally full retail game along with one Xbox Live Arcade game, but we are also getting a bonus game this month that is one of the better offerings we've gotten. Dark Souls and Charlie Murder are the two main games, with Super Street Fighter IV: Arcade Edition as the bonus game.
There is no word on if the bonus game will be available all month or which of the other two are available first, but based on the order it was given, I would assume we are getting Dark Souls to start the month at least. Stay tuned for more details on this as we approach June.