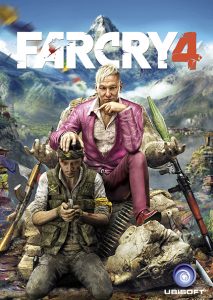 We knew it was coming but we were still excited. The next entry in the Far Cry franchise has been announced by Ubisoft and is being developed by Ubisoft Montreal in collaboration with Red Storm Entertainment,Ubisoft Toronto, Ubisoft Shanghai, and Ubisoft Kiev. That is a lot of man-power.
In Far Cry 4 players will explore Kyrat a dangerous region of the Himalayas led by a self-appointed mad king. Players will 'write their own story' across the vast world of Far Cry 4. The tentative box art shows the king himself and what can only be assumed as a slave of sorts. The Limited Edition art has a slight change.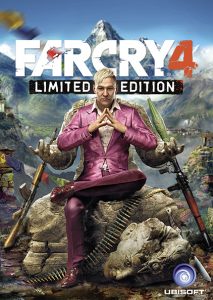 Far Cry 4 already has a pre-order Limited Edition including fan-favorite Hurk where players will rescue him across three missions is available at all major retailers. Players who pre-order the base game get a free upgrade to this edition by default.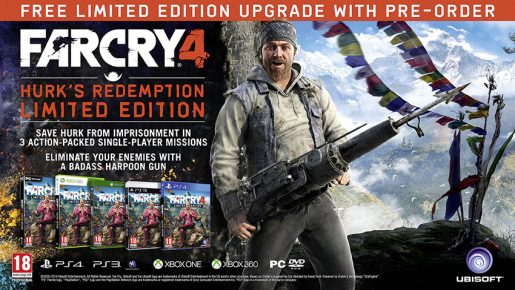 Far Cry 4 is set to release on Xbox One, Playstation 4, PC, Xbox 360 and Playstation 3 on November 18th, 2014.