Everyone has their own wishlist for E3 2014. This is our list of the most wanted and wishful thinking announcements that could be made at E3 that we can think of in no particular order.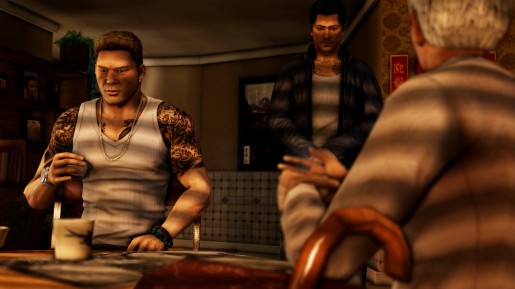 Sleeping Dogs 2
We know that United Front have already stated they are working on the next Sleeping Dogs iteration but we haven't had confirmation that it is Sleeping Dogs 2 or if it is some iOS game! Here's hoping that we get to see it at this years E3 and get treated to a next-gen Sleeping Dogs experience.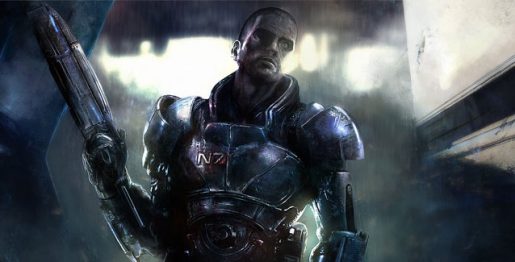 Mass Effect 4
We know Mass Effect 4 is being worked on but the question is will it be shown in any official capacity? It should but it's hard given Bioware is going to be pushing Dragon Age: Inquisition very hard. The question remains, where to go after that Mass Effect 3 ending.
The Last Guardian Lives!
Given that it was essentially a no show last year, if The Last Guardian doesn't somehow make it onto the stage in some form at Sony's presser fans will be disappointed. If it does, well it is almost assured that NeoGaf will shut down for about an hour.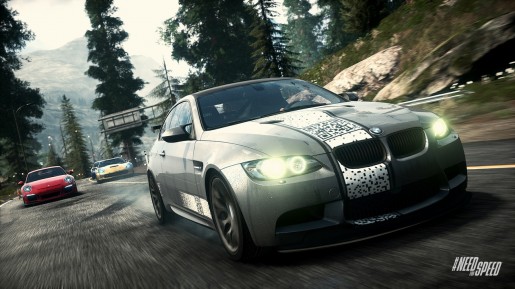 Need For Speed: Underground Is Happening/Criterion Announcement
Given the success of Need For Speed: Rivals and the announcement of the Need For Speed franchise skipping this years "yearly cycle" set forth by EA it is sort of surprising if we don't even get a teaser of what Ghost Games are working on with NFS.
On the same level, what has Criterion been doing with the extra time they have had since their last release (Most Wanted) even though they did help Ghost Games with Rivals, I am sure that was only a segment of their team. Speculation has said that it's not a racer at all which would be a shame, no sequel for Paradise is crying shame.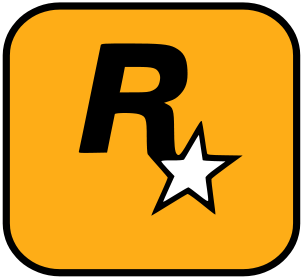 Rockstar Attends
It doesn't even matter what they announce, Rockstar hasn't officially attended E3 in, well I don't think anyone who remembers still works in the industry but at one point they did attend. It would be great to see someone from Rockstar take the stage at any conference and announce something or at least address the numerous rumors (Bully 2, Red Dead Redemption 2, Manhunt 3, Agent(does it exist!?), Grand Theft Auto V DLC). Alright this might be the most wishful of all of them, lets be honest.
Square Enix Giving Definitive Dates
This might be a stretch but it might also be too much to ask to have Square give us a definitive release time-frame for both Final Fantasy XV and Kingdom Hearts III. I think at this point fans will be happy with a quarterly estimate.

Microsoft Shows Off Something NEW
We can all speculate about Halo 4, a new Gears title, Fable IV or Crackdown 3 until the cows come back from the pasture. What we want to see is a new IP from Microsoft. RYSE was a step in the right direction and I could go for an RPG backed by Microsoft Game Studios.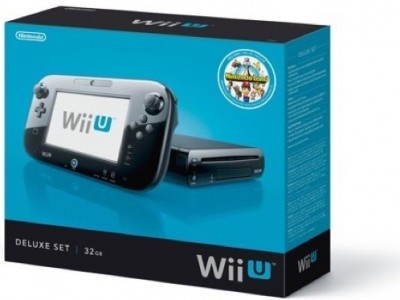 Nintendo Drops The Mic Price
Nintendo needs to change it up and be competitive and they are already eating the brute of bad publicity with low earning reports and sales. They need to get that momentum back and drop the price and announce some strong titles. Zelda comes to mind.
Bethesda Goes Hard
Bethesda (Zenimax) essentially only has Elder Scrolls Online for consoles which has been delayed, and Evil Within which was shown off at last year's E3. If they want to stay relevant they need a new announcement. The public outcry is for a Fallout 4 however, maybe that rumored Dishonored II will make an appearance.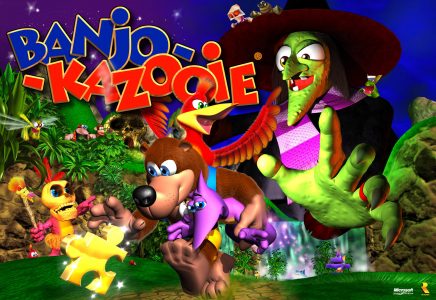 Random Bombs Dropped
Some of the team have a delightful imagination so decided to add to this list with the hope that RARE will announce a Battletoads HD remake of some sort or a new and true Banjo Kazooie title. In other news, pigs grew wings. (Sorry Dean, not gonna happen)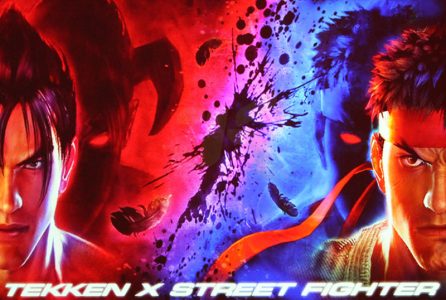 Japanese Developers Go For It All
Capcom and Namco have both been relatively quiet. We haven't heard anything about Tekken X Street Fighter in a good two years and it is safe to say a next-gen Tekken game has at least been talked about internally. On the other end of the spectrum, rumors are abound, will Dead Rising 3 make a multi-platform jump? How about those Resident Evil Reboot/ Resident Evil 7 rumors. Either way, here's hoping something awesome gets shown.
Agree? Disagree? Want to add your own two cents? Go ahead, just tell us in the comments.