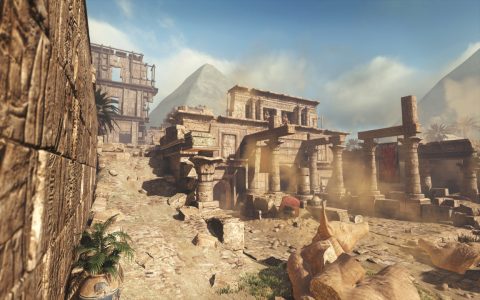 Activision has released a new video looking at the Pharaoh map in Call of Duty: Ghosts.
The Pharaoh map will be a part of the Invasion DLC for Call of Duty: Ghosts. As the name suggests, there will be an Egyptian theme for the map. The video itself is cool as it shows Captain Price owning everyone in the map.
The Invasion DLC will be available on Xbox One and Xbox 360 first from June 3rd. The DLC will be out on PC, PS4 and PS3 a month later.
Check out the map yourself below: