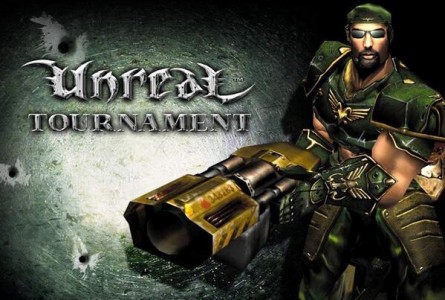 Unreal Tournament was a major player in gaming years ago, but has kind of fallen to the wayside in recent years, though the engine it was based on has become extremely popular. Luckily, we may be finally seeing the series again in some capacity in the near future.
Epic Games co-founder and vice president Mark Rein took to Twitter to say the following:
I love #UnrealTournament – So excited for the comeback! https://www.youtube.com/results?search_query=unreal+tournament+multikill+sound … More next week! pic.twitter.com/w4AvpiUkox
Someone else asked if this mean Unreal Tournament was coming back, in which he responded "Yes UT coming back!" He then pointed to a Twitter post by someone else at Epic Games named Paul Meegan that said:
UE4 Dev Community + Epic. The future of Unreal Tournament. Tune in to http://www.Twitch.tv/UnrealEngine Thursday at 2pm ET. #unrealdev #FirstBlood
Hopefully this isn't just a tease for something with one of the old games, but rather the next entry in the series.