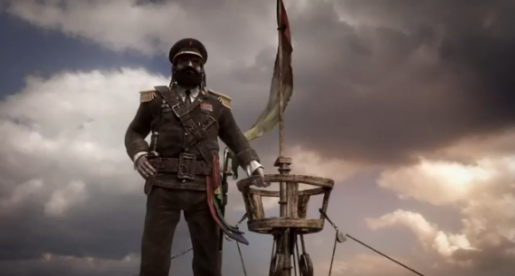 Tropico 5 is a few weeks away for eager PC gamers and it looks to be an interesting new direction for the series. Hopefully it will live up to the legacy, but until then Kalypso Media has released a new trailer showcasing the multiplayer.
In Tropico 5 you will be able to take the island nation of Tropico across the ages from the colonial times to beyond the 21st century. Online players will have the choice to either work together and share resources or attempt to take the island for themselves. The military looks to play a much larger role this time around for sure. Check out the trailer below.
Tropico 5 releases globally on PC on May 23rd and retail US on June 3rd. No word on the Xbox 360 and Playstation 4 console versions yet.