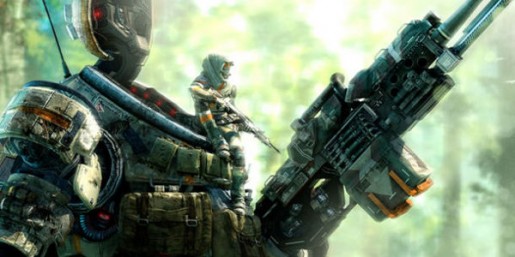 EA and Respawn Entertainment have finally announced the release date for the long awaited Titanfall Expedition DLC.
Titanfall players can expect to see the Expedition DLC this week from May 15th. This is for the PC and Xbox One version of the game only. The Xbox 360 version will be getting the DLC in June.
The Titanfall Expedition DLC includes three new maps called Runoff, Swampland and War Games. The DLC is priced at $9.99. Alternatively, you can get a season pass for the game at $24.99. This will give you access to all other future DLC for the game as well.