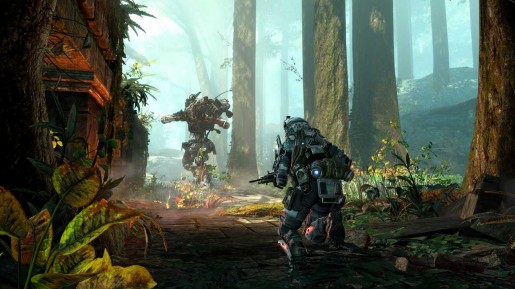 The Titanfall Expedition DLC coming to Xbox One and PC won't be released in the same month for the Xbox 360 version.
The Titanfall Expedition DLC is coming later this month on Xbox One and PC. For Xbox 360 owners, you will have to wait until June to get your hands on the first DLC pack for the game.
Titanfall Xbox 360 updates will also be delayed compared to the PC and Xbox One versions of the game. This is mainly because Respawn works on the PC and Xbox One, while Bluepoint Games is responsible for the Xbox 360. Naturally, there would be delay between the versions.