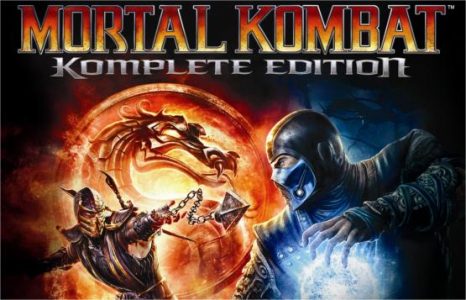 Mortal Kombat (2011) won't be affected online with the shutdown of GameSpy services.
GameSpy is shutting down its services forever and a number of games will now become unplayable online because of it. Mortal Kombat fans need not to worry as the game will still be available to play online for the foreseeable future.
Mortal Kombat creator Ed Boon tweeted:
Yes! MK9 will continue to run online.
Good news for people that sill own the game and go online for the occasional brawl.