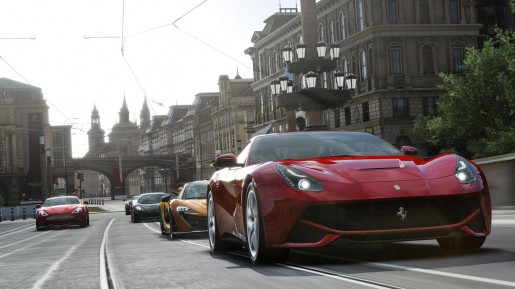 It's that time of the week again for our weekly ad sales. To start us off, we have some Xbox One games on sale this week at Target, which you could stock up on before the new SKU arrives in a few weeks.
The ad has a few things listed for retail price, such as the Xbox One system for $499.99 or a 12 month Xbox Live Gold subscription or Xbox One controller for $59.99. However, we are here to tell you about the game sales this week. The four games listed in the add are shown as $20 off at $39.99, which include: Forza Motorsport 5, Dead Rising 3, Ryse: Son of Rome, and Kinect Sports Rivals.
The sale flyer has these four games listed as $20 off, all for Xbox One, but the ad does say "Save $20 on titles shown & select others." You can always check in store to see what other games are also $20, since there could be some for others systems as well, but this ad does not specify. If you find any others, feel free to let us know in the comments to help out others.