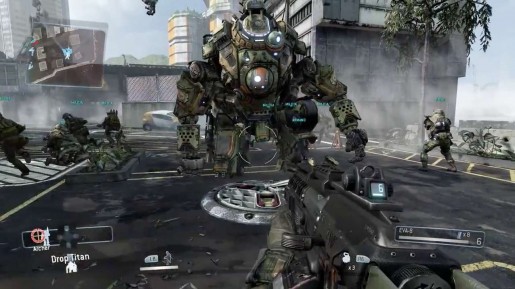 Unlike Target with their Xbox One themed sale this week, Best Buy really didn't have any specific themes around their sale ad this week for games. You can get a 24 month Xbox Live Gold subscription for the cost of a 12 month, with the purchase of an Xbox One system, but the bigger focus is on three game sales this week.
Two games have been discounted by $10 to $49.99 this week while one other has been marked down by $20 to $39.99. Titanfall is on sale for $49.99 this week for all three platforms, Xbox One, Xbox 360, and PC while Need For Speed Rivals for Xbox One and PlayStation 4 is also on sale for $49.99. Our other game on sale is Thief, which has been marked down to $39.99 for Xbox One, PlayStation 4, Xbox 360, and PlayStation 3.
This sale will last through this coming Saturday, May 24, so don't miss out!