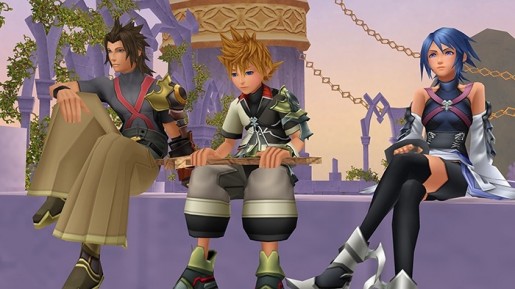 A few months ago, Square Enix released a survey based on Kingdom Hearts that took about 10 minutes or less to fill out. This survey consisted of questions about what we enjoyed about the franchise and wanted to see moving forward. Now, Square Enix has released another Kingdom Hearts survey, this time only one question long.
The single question asked this time is:
If you could ask the development team anything about KINGDOM HEARTS HD 2.5 ReMIX, what would you ask?
It also says "We will be revealing shortly what these questions will be for!" which likely has something to do with new information on Kingdom Hearts HD 2.5 ReMIX at E3 next month. Stay tuned for more information, which hopefully includes a release date at that time and if you are interested in taking the survey, you can do so right here.