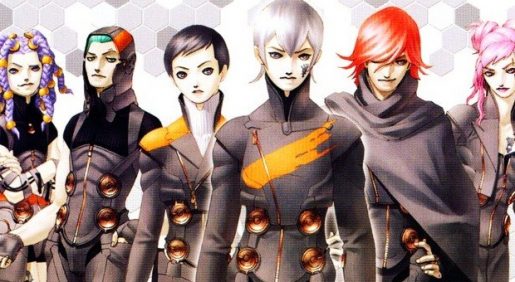 UPDATE: It is available NOW. Get Ready SMT Fans!
Fans of the Shin Megami Tensei games looking to add more games from the series on their PS2 classics library can purchase SMT: Digital Devil Saga starting tomorrow as the game will finally be available digitally.
Those who missed out on the original release of Digital Devil Saga can pick up the game today on the PlayStation Store for only $9.99. Unfortunately, only the first part is available and we hope Atlus will also bring us the second game later this year.
Love Persona? You definitely need to try out Digital Devil Saga as it's one of the best SMT games that I've played back from the PS2 days.