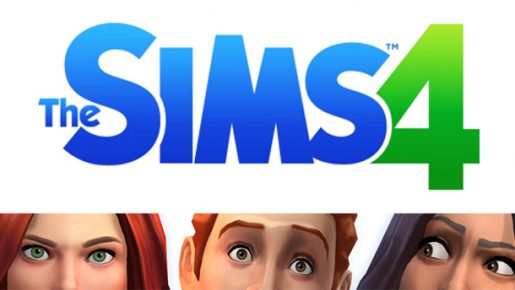 Russia gave out a strict R18+ rating to The Sims 4 mainly due to the country's attitude toward same sex marriage.
The Sims Russia twitter page announced the following:
18+ [rating] has been assigned in accordance with the law number 436-FZ 'On the protection of children from information harmful to their health and development
Russia has a law in place that restricts the promotion of same-sex marriage to minors. The country doesn't really want its citizens to be aware of gay marriage and has been a controversial talking topic.
The Sims 4 will be released later this year for PC and Mac.