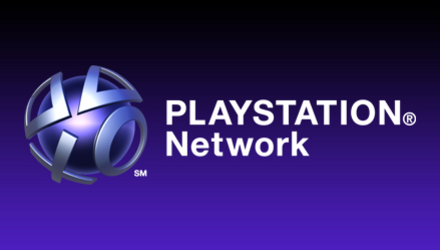 Sony will be having its usual PSN maintenance next week. It will be happening on Monday.
The PSN maintenance will be happening Monday June 2nd. The (North American) times for the maintenance are between 9:50 AM and 3:30 PM PT (12:50 PM and 6:30 PM ET).
As always, don't be alarmed if you cannot log-in to your PSN account or visit the PlayStation Store that day.