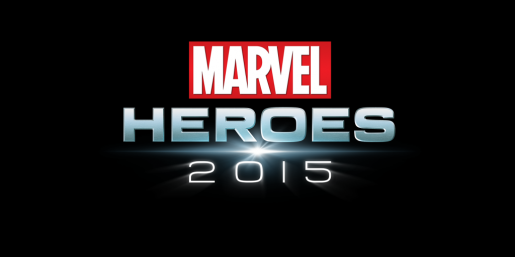 Marvel Heroes 2015 has been announced and will add lots of new content.
Marvel Heroes 2015 marks a significant step forward for the Marvel Heroes franchise and includes sweeping improvement made over the original launch. New features and a number of new game modes have also been added alongside the ever-expanding superhero roster.
"Marvel Heroes 2015 nicely represents everything we have accomplished and intend to accomplish with one name," said David Brevik, CEO, Gazillion. "We've come a very long way since our original launch a year ago, and the now imminent release of Marvel Heroes 2015 alongside our massive anniversary celebrations marks the beginning of something even better. Whether it's defending the X-Mansion or recruiting your favorite superhero as a Team-Up, we're excited to continue delivering on our community's expectations. We truly believe we put more improvements into our game than any other iterative release out there. The 2015 moniker reaffirms our commitment to keep doing it."
The open Mac beta for Marvel Heroes 2015 launches on June 4th.