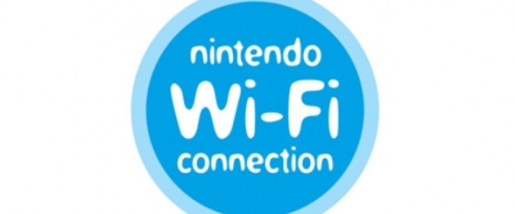 Nintendo has never been known for their online play, especially in comparison to its counterparts, but that doesn't mean it didn't try over the years. Specifically, during the lifespan of the Wii and Nintendo DS, we had what was known as Nintendo Wi-Fi to allow us to play games, but awhile back we learned it was set to shut down on May 20, which is today.
Nintendo did not specify any specific time today, so you might be able to get one last online game of Super Smash Bros. Brawl or Mario Kart Wii in before the servers are down forever. Luckily Nintendo has improved on their infrastructure a bit with the introduction of Nintendo Network IDs, so we can only look forward with better implementation in games like Mario Kart 8 hopefully.
Just remember that services like the Wii browser, Wii Shop, and streaming services like Netflix are unaffected.