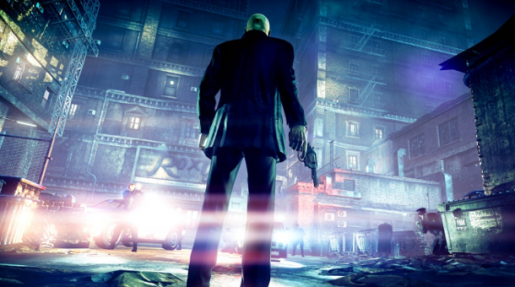 A recent post on longtime Hitman fan forum HitmanForum.com was made by Travis Barbor of IO Interactive which leads to believe new info about an upcoming Hitman game is set for reveal later this month.
Content Manager at IO Interactive Travis Barbor posted on HitmanForum as Travs@IO and said the statement below which led many to believe that it might be connected to a reveal at E3 2014. Either way, Hitman fans have something to be excited about.
There'll be a blog post going up before the end of this month with new info. See you then!

EDIT: Not a bad post to be my 100th, either!