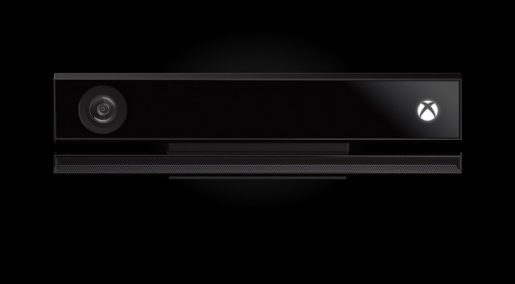 Microsoft will still continue supporting the Xbox One Kinect device even though it's not bundled with every console.
Larry "Major Nelson" Hyrb mentioned in his latest podcast it was giving about consumers a choice.
We are not discontinuing Kinect or support for it. We still have a whole team of folks working on that. But we want to give everybody who would like to get in on the Xbox One action an opportunity
.
Microsoft announced earlier this month that you can now buy a $399 Xbox One console without the Kinect. This gives consumers a choice whether they want the device or not.
We will have to wait and see what future Xbox One games will use the Kinect in innovative ways.