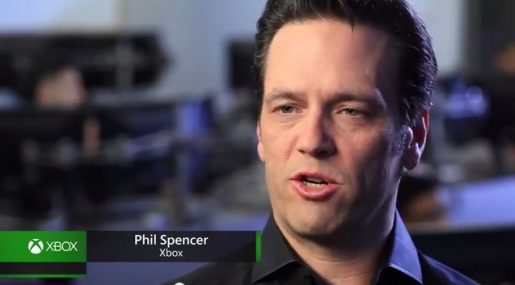 As part of Microsoft's ongoing promotion and rebranding of the Xbox One console, the Xbox division has announced plans to release a separate SKU for those interested in getting the Xbox One at a cheaper price.
Set to release on June 9th alongside Microsoft's E3 press conference, the new Xbox One SKU will release a core system with all of the features of the original model, minus the addition of the Kinect camera system. Priced at $399, Microsoft hopes that this cheaper model will be able to go toe-to-toe with Sony's strong market share of next-gen gaming. You can check out the entire press release from Microsoft regarding the new Xbox One console here.
What are your thoughts about Microsoft selling the Xbox One, the all-in-one entertainment system, without the kinect? Let us know in the comments below!