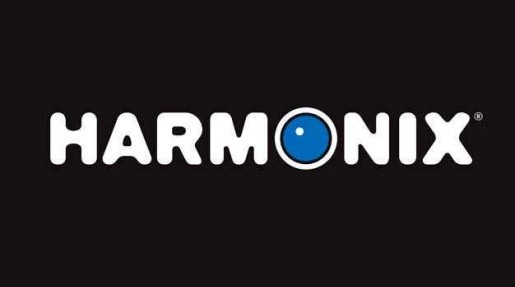 Harmonix has laid off 37 of its full time staff from today.
Harmonix is famous for making famous music-based games such as Rock Band and Dance Central. Due to restructuring, the developer has had to cut 37 full-time jobs.
A spokesperson told Polygon the reasons behind the layoffs:
The cuts are due to Harmonix's efforts to bring the organization into alignment with our current and future product development plans. Unfortunately, this means making the difficult decision to reduce the number of full-time staff. We sincerely appreciate the work of each and every one of these employees. Harmonix is working to ensure that those affected are well taken care of as we make this change.
Harmonix is in the middle of developing Fantasia: Music Evolved for Xbox One and an Amplitude reboot for PS3 and PS4. These games will not be affected by the layoffs.