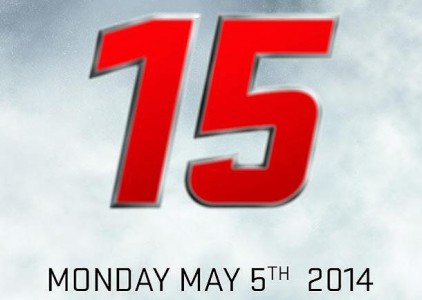 EA has teased that some sort of reveal for NHL 15 will be happening next week.
The official EA Sports NHL twitter page posted an image of the number 15 with the quote "Are You Ready?" The date of Monday May 5th, 2014 was also blasted which point that NHL 15 will be revealed on that day.
NHL 14 missed out on debuting on the PS4 and Xbox One. NHL 15 should be the game that will make its "next-gen" debut.