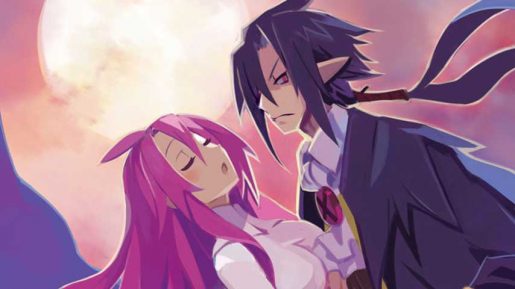 Many fans are eagerly awaiting Disgaea 4: A Promise Unforgotten on Vita which is essentially a supped up port of the Playstation 4 version. Well, wait is almost over as NIS America have announced a release date.
Disgaea 4 will come packed with a ton of content that already existed in the Playstation 3 version but there are some Vita exclusive features that players will get to check out in August.
– Tons of bonus content, including brand-new scenarios exclusive to this release, adding more backstory to some of your favorite characters.
– New characters, as well as cameo appearances by characters from previous Disgaea games.
– A new tier of spells, job specific techniques, as well as other gameplay enhancements.
– Includes all of the downloadable content that was available on the PS3 version.
– Brand new music tracks have been added for a total nearing 100 enjoyable tunes.
– Features beautiful hi-res sprites that look even better on the Vita's screen.
Disgaea 4: A Promise Unforgotten is set to release on the Playstation Vita on August 12th in North America and August 29th in Europe.