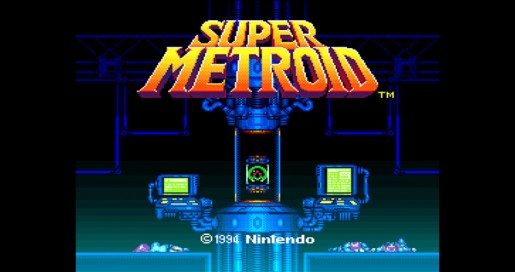 Rather than update at the beginning of each month, Club Nintendo instead updates their digital game offerings,which are able to be obtained by redeeming Club Nintendo coins, in the middle of the month. As a result, earlier this week we got a new batch of games to choose from to spend your possibly expiring coins on for your Wii U, Wii, or 3DS.
For the Wii U, we have Super Metroid for 200 coins, which will allow you to play the game on the GamePad. For the Wii, which can be played on the Wii U in Wii Mode, we have Mario Kart 64 for 250 coins. Just make sure to remember that this one cannot be played with or on the GamePad.
We also get a 3D classic for the Nintendo 3DS with Kirby's Adventure for 200 coins, along with just a regular game on the 3DS for 200 coins as well with Brain Age Express: Arts & Letters. These games will be available as rewards through June 8, though sometimes Nintendo doesn't always update the day that is planned. Make sure to redeem your coins before then and get your surveys done to obtain Platinum status before June is over.