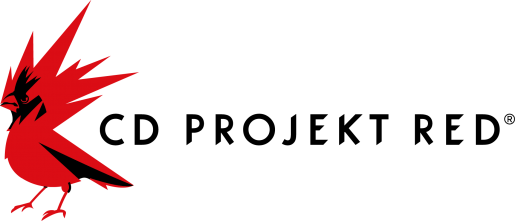 CD Projekt RED has developed over the last few years as one of the premier companies of great looking high quality action-rpg content in light of the Witcher series and future titles. Today they have announced new logos for the upcoming The Witcher 3: Wild Hunt as well as a new logo for their studio.
The studio logo is of a red bird to which the studio head Adam Badowski sees as their symbol of being a rebel.
We are rebels and rebels are free. Just like birds. The Northern Cardinal, or REDbird, is what we see ourselves in the industry: intrepid, bold and confident; flying high and aiming even higher. The color, cardinal RED, is something that connects it with another bird, a mythological creature close to our cultural roots and heritage—the Rarog, a small firebird believed to bring luck to people. RED stands for energy, the inner fire that drives us; it represents something very close to everyone here in the studio—the creativity and passion we harness from within ourselves to make the best RPGs in the world.
Below is also their new logo for The Witcher 3: Wild Hunt.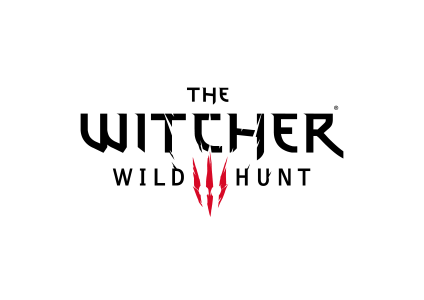 The Witcher 3: Wild Hunt is due out February 2015 on Xbox One, PlayStation 4 and PC.