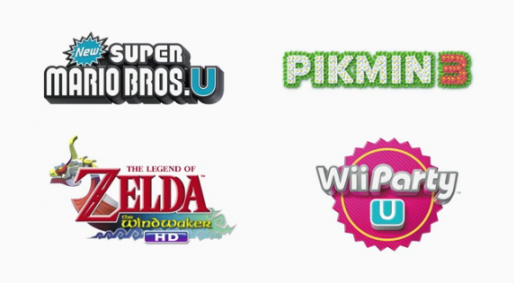 Mario Kart 8 is set to arrive later this month and Nintendo surprised us with a special Nintendo Direct based around the game yesterday. Within this Direct, we learned one very interesting offer that will be available for those that plan on buying the game.
If you buy the game through retail or on the eShop, you will receive a free digital Wii U game from a list after registering it through Club Nintendo. This also includes the Mario Kart 8 Wii U bundle that we told you was announced as coming to the US earlier. These games are top tier Wii U games as well, with the following offerings in the US:
-Pikmin 3
-New Super Mario Bros. U
-The Legend of Zelda: Wind Waker HD
-Wii Party U
This is an excellent deal as most of these games are still up there in price as of now. You just have to register your copy of Mario Kart 8 through Club Nintendo before July 31 to be able to take advantage of this incredible offer.