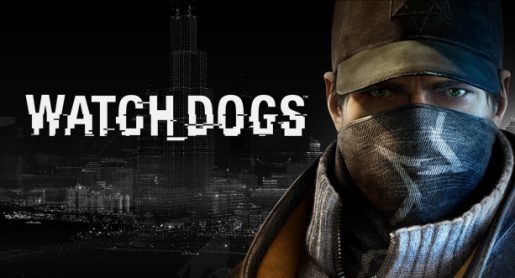 Ninemsn offices in Australia Square called the bomb squad since they thought a Watch Dogs review safe was explosive.
A black safe was sent to the office with a suspicious letter to tell them to check their voicemail. After touching the safe, the reporter heard a beep go off. This led to fears it was a bomb.
The bomb squad arrived and opened the safe while all the staff were sent home. Inside the safe was a copy of Watch Dogs and a beanie. Obviously, it was a false alarm. Ubisoft has not responded to the stunt yet.
There was a similar Ubisoft stunt gone wrong in New Zealand a couple of years ago. While promoting Splinter Cell: Conviction, an actor was seen posing with a gun. It gun looked real as people called the police. Obviously it was a fake.
PR companies that represent Ubisoft should promote their games in a safe way from now on.