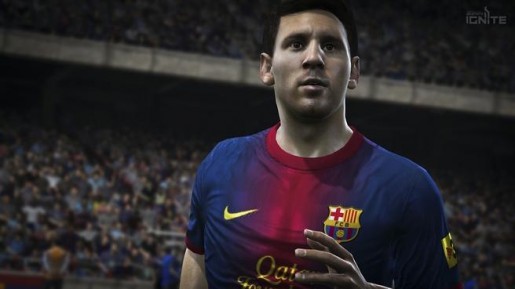 While 2014 FIFA World Cup Brazil released a few weeks ago in anticipation of the upcoming World Cup, FIFA 14 is still the only next-gen soccer game out there. For those that can't handle the graphical drop and want some FIFA action before the World Cup, Best Buy has a great sale for you.
For this week, you can get FIFA 14 on all platforms for only $39.99. This includes the next gen versions on Xbox One and PlayStation 4, as well as the Xbox 360 and PlayStation 3 versions. The PS Vita version already retails for $39.99, so it's technically available for that price as well.
This sale will run through this Saturday, May 10, so don't miss out!