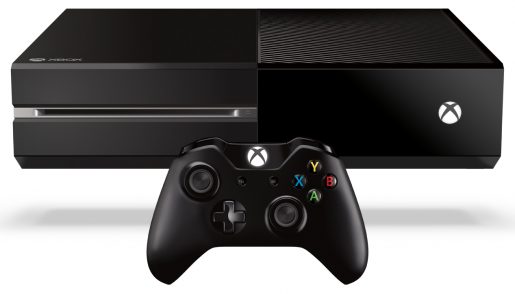 Xbox One will finally be launching over in Japan this September.
The Xbox One will be released in Japan on September 4th. This is nearly 10 months after the console launched in 13 countries last November. Japan surprisingly got the PS4 late too compared to other countries.
The Xbox One games that will be part of the launch include the likes of Forza Motorsport 5, Dead Rising 3 and more.
Nearly 50 Japanese studios have already registered themselves as developers for the console.
It will be interesting to see if Xbox One can make a dent on the Japanese video game market. The Xbox and Xbox 360 haven't been popular over in Japan.