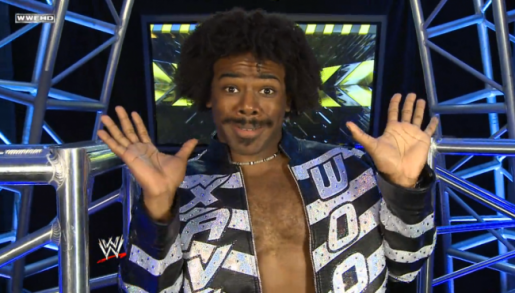 Xavier Woods won the annual WWE 2K14 Superstar challenge during WrestleMania XXX weekend.
Neither WWE or 2K Games actually promoted the WWE 2K14 Superstar challenge this year. Quite sad, as it's interesting to see the wrestlers playing themselves. Xavier Woods was the winner, but we're not sure who else competed in the event.
Apart from winning a WWE 2K14 championship belt, Xavier Woods also scored himself a PS4. This will be his second PS4 console as he already tweeted a photo of himself buying a PS4 last year.
Check out the video below: