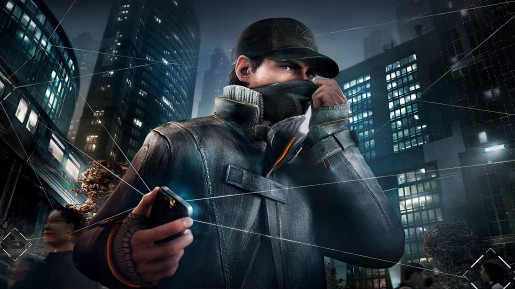 Watch Dogs is one of the biggest games coming this month and with being a Ubisoft title, it was pretty obvious we would be getting a Season Pass for the game. For those interested, Ubisoft has now spilled the beans on what we can expect to get with the Season Pass for Watch Dogs.
The new story content that will be released in the future actually will give you control of a new character named T-Bone who is "a brilliant but eccentric hacker who lives by his own rules." You will also gain access to a new game mode called Digital Trip where you can hunt down cyborgs in a "mind-bending alternate game universe."
A special outfit and weapons pack known as the Untouchables pack will be coming as well that pays homage to the classic film of the same name, which gives you a M1 SMG weapon and a 1920s mobster outfit to wear in-game. This specific pack is a Season Pass exclusive. This isn't the only content that will eventually come, as they teased more single-player content, outfits, and weapons as well.
This is something you will definitely want to buy if you like to be the first to try out new things, as it was revealed that Season Pass owners will receive all add-on content a week before those just buying the content individually. You will also be saving over 25% off the individual prices by going with the pass. As with most, this Season Pass will cost you $19.99, so make sure to set aside some extra money on May 27 if you are interested.