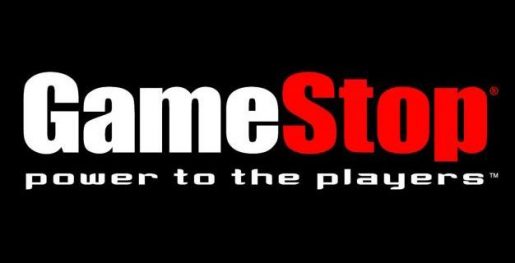 GameStop has been one of the top names in used gaming for years now and usually we are telling you about sales that they are holding and such. However, this time we are telling you about a program the store will be holding throughout the month of May for Make-A-Wish.
From May 1 through May 31, GameStop will be taking donations at checkout for the charity that gives a little joy to kids that have facing serious illnesses. The CFO for GameStop, Rob Lloyd, had the following to say about this partnership.
We are honored to work with such a worthwhile charity, like Make-A-Wish. Wish kids are such an inspiration to me personally, and I'm excited to be able to offer our loyal customers an opportunity to show their support for this great organization by giving to those children in need. The money we raise during the month of May will all go towards wish experiences, which have the potential to medically and psychologically change the lives of wish children forever.
GameStop is hoping to raise at least $75,000 during this stretch that will all go towards this wonderful charity.