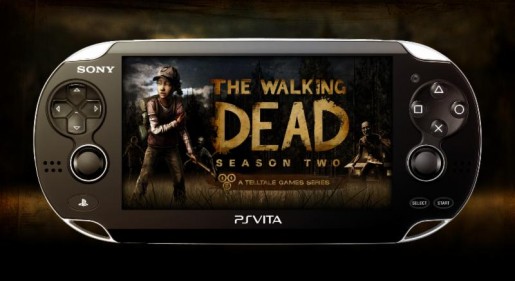 Telltale Games is pleased to announce today that The Walking Dead Season 2 will premier on the PS Vita starting next week.
The first two episodes of the second season, Episode 1- 'All the Remains' and Episode 2- 'A House Divided' will be available for download for PS Vita through the PlayStation Store in North America on April 22nd. For those in Europe, the game will be available on April 23rd. Each of the episodes will be available for just $5, or players can save 20% by simply purchasing the season pass, which includes access to Episodes 1 to 5 as they become available.
Don't forget that the third episode in season three, In Harms Way, will be available soon on PS Vita as well.